LOLCAT
Books
Gilmore Girl is a series you can watch on Netflix and it is a really a good way to develop your English skills.
But what is it all about? It pictures a life of two girls, fast-talking, coffee-swilling mom (Lauren Graham) and daughter (Alexis Bledel), in a small town called Stars Hollow. Both of them are named Lorelai, but the younger is just Rory. Lorelai runs the town's bed-and-breakfast, the Independence Inn, with her best friend/chef, Sookie. Every Friday she and Rory are having a dinner with her parents, Richard and Emily Gilmore, who always have something to say about her life. When you are watching Gilmore Girl you can relax and have a really great time. It also makes you laugh sometimes.
Pati Jakubowska
Serafine is the daughter of queen Izabella. She is a princess of the Miromara, underwater kingdom.
She's a mermaid. Really difficult demand is waiting for her. Dokimi celebration will show that she deserves to be queen.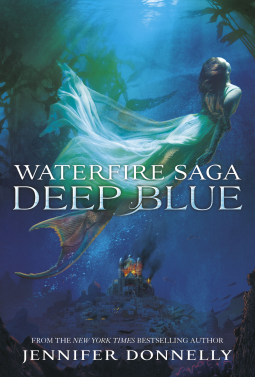 Serafine did really well her magic of song. But then happened something terrible. The murderous arrow caught queen Isabella.
After that began real hell. Army in black robes was killing everybody. They were looking for Serafine.
She had to run and find the rest of mermaids. Mermaids from prophecy in her dream. Will she achieve it?
Will she find water witches from legend? I'll leave You in incertitude…
I.Bornowska
« pierwszapoprzednia1

2

345678910następnaostatnia »
Strona 2 z 14