LOLCAT
Entertainment
-What is it?
The Coachella Valley Music and Arts Festival (commonly referred to as Coachella or the Coachella Festival) is an annual music and arts festival.
This event features musical artists from many genres of music, including rock, indie, hip hop, and electronic dance music,
as well as art installations and sculptures. Across the grounds, several stages continuously host live music.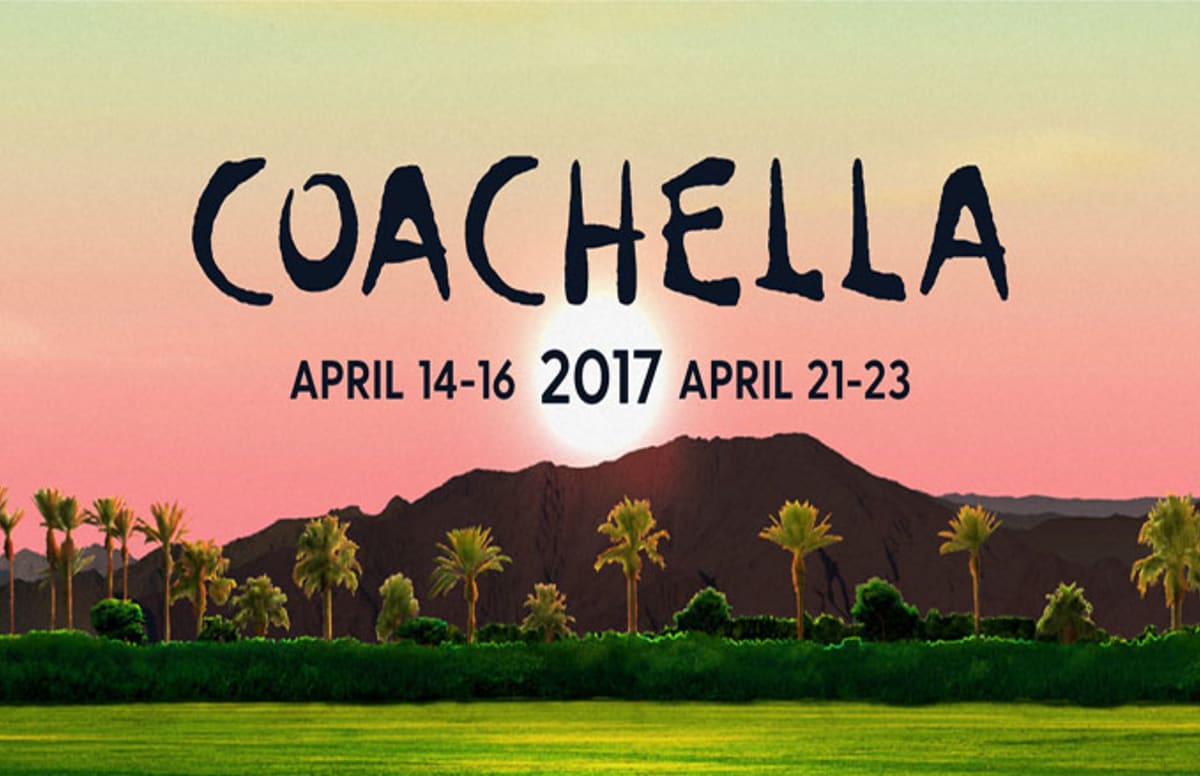 -Art:
In addition to hosting live music, Coachella is a showcase for visual arts, including installation art and sculpture.
Many of the pieces are interactive, providing a visual treat for attendees. Throughout the years, the art has grown in scale and outrageousness.
All participants are also dressing up in bohemian style. They are wearing floral wreaths and airy clothes.
Asia Patryn & Zuza Wójcik
Dragon Laser Tag is for everyone – not only for adults, children too.
Two rooms, VIP room and hall have got about 700 square meters.
Lots of guests told nice things about this place. Apart from that during
participating event you can hear music, which adds climate and raises
your pressure. First, there counts flair and reflex. Prices aren't maybe
as low as we want, but it's only price. So, come there and have fun just now.
Adam Szczudlinski

«

pierwsza

poprzednia

1

2345678910następnaostatnia »
Strona 1 z 17