LOLCAT
Serafine is the daughter of queen Izabella. She is a princess of the Miromara, underwater kingdom.
She's a mermaid. Really difficult demand is waiting for her. Dokimi celebration will show that she deserves to be queen.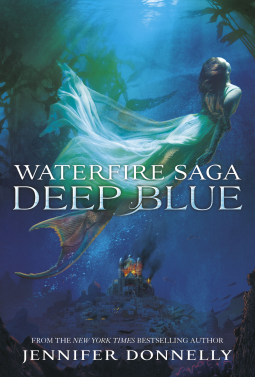 Serafine did really well her magic of song. But then happened something terrible. The murderous arrow caught queen Isabella.
After that began real hell. Army in black robes was killing everybody. They were looking for Serafine.
She had to run and find the rest of mermaids. Mermaids from prophecy in her dream. Will she achieve it?
Will she find water witches from legend? I'll leave You in incertitude…
I.Bornowska